Bryant AC Split System
With Bryant split systems, a wide range of outdoor air conditioners and heat pumps works seamlessly with innovative indoor air handlers to create reliable solutions that are easy-to-install and service for a wide range of commercial HVAC needs. Split system air conditioners are the best way to heat or cool single rooms. Bryant split system air conditioners are ideal for all year round use due to their low noise output, cleanliness and Bryant innovative inverter technology, which makes more efficient use of your household energy. Bryant split systems are one of the most effective ways to achieve yearlong climate control in your home.
Split system air conditioners provide superior climate control for your home in a neat and functional installation, which won't detract from the design of your dwelling. All Bryant split system air conditioners include DC Inverter technology balanced with efficiency levels to give you a comfortable heating and cooling solution and are backed by Bryant's manufacturer warranty. View our range or find your nearest dealer today.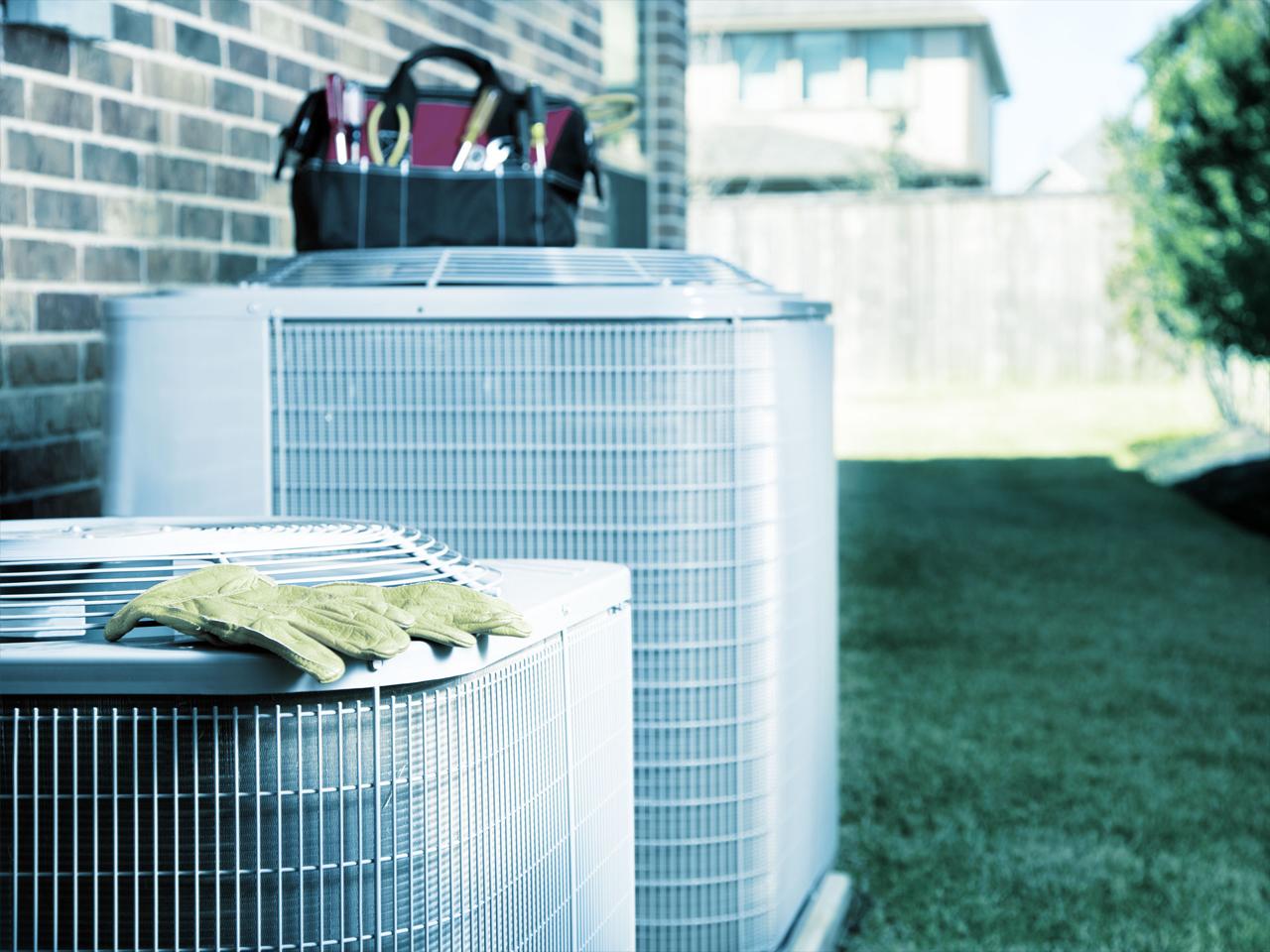 Bryant AC Servicing Houston
We provide carrier ac servicing in Houston and nearby areas. We Offer air conditioning and heating maintenance, installation, repairs, and everything in between, our goal is to address your HVAC needs in a timely, efficient, and cost-effective fashion. We deals into all types of carrier ac servicing. We have highly trained professional staff which deals in all types of ac servicing in Houston. our professional HVAC technicians are qualified to install all brands. Our team has thorough training in the most common installation techniques and experience with a wide range of HVAC products. Check out a few of the most popular products we can install in your home:
Brand New AC Systems
Centralized Heat Pumps and Ductless AC Systems
Central Air Conditioning Units
Ductless Mini-Split Systems
When you call United Air Conditioning, our technicians will ask about your home or office to help you determine which air conditioning system is most effective for your needs. We'll also evaluate your budget, your monthly utility bills, and your lifestyle so that we can help you stay cool for a reasonable price.
We place special emphasis on service, workmanship, and dedication to 100 percent customer satisfaction. We take great pride in customizing systems that will create the most comfortable living space you've ever experienced with air that's clean, healthy, refreshing, and cool. We are a reputed ac servicing company in Houston.
Saturday
8:00 AM - 8:00 PM